Delivery that makes an impact.
User-focus that moves the needle.
Discovery that guides innovation.
Small steps that go a long way.
We help you build excellent, digital products.
Need to put out a fire?
Let's start tomorrow.
Trusted by:
Recent Work
One Acre Fund: Empowering Smallholder Farmers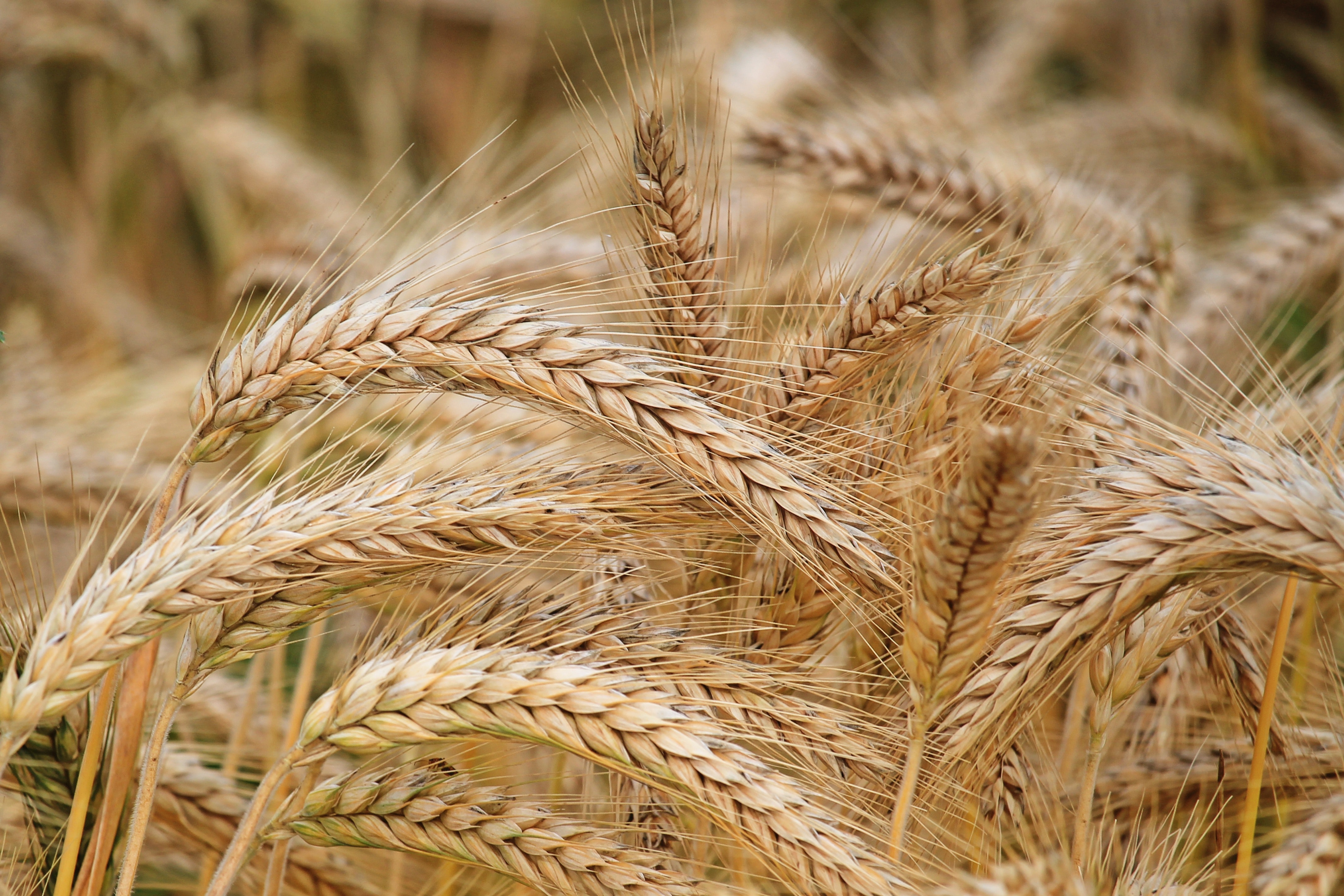 One Acre Fund is a social enterprise that supplies 1 million smallholder farmers with the financing and training they need to grow their way out of hunger and poverty.
We worked with the NGO's offices in Rwanda and Kenya to improve the retail operations in the two countries. This involved evaluating, assessing and enhancing the current point of sales system, as well as developing an application for credit scoring and farming recommendations. These improvements were widely used by field staff after their implementation in supporting farmers in their efforts.
Data visualization for informed energy decisions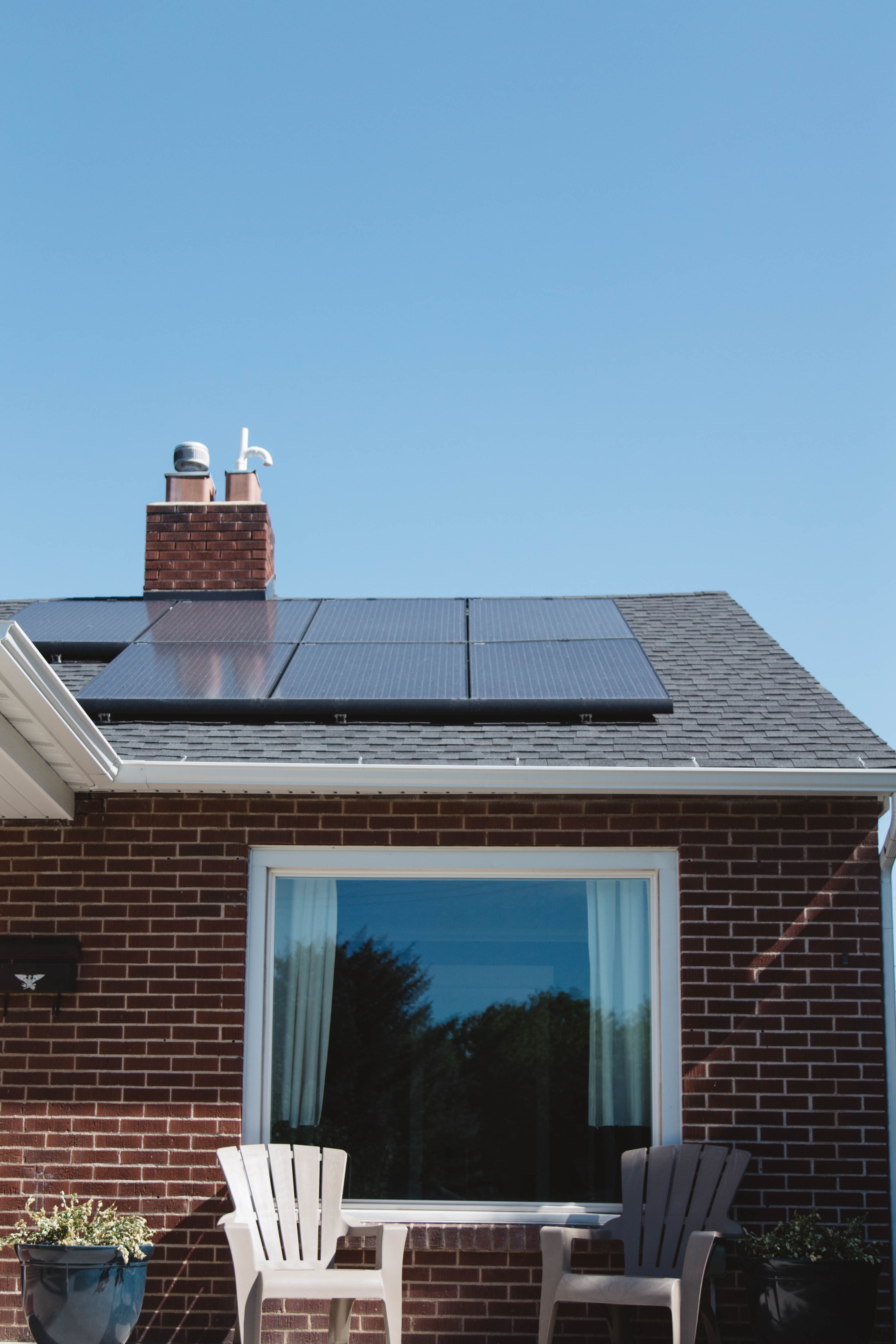 In collaboration with MVPF, we developed a mobile app 0 to 1 for a German solar panel start-up.
The start-up allows their customers to easily install a PV system on their roof. We lead the development team that implemented the MVP of an app for their customers: This app allows them to monitor where their energy is coming from - whether from the grid, their battery or their solar panel and how much their energy consumption is. The app provides the customers with historic and real-time data, allowing them to monitor all aspects of their energy use and production.
MVPF: Smart Mobility to Tackle Parking Challenges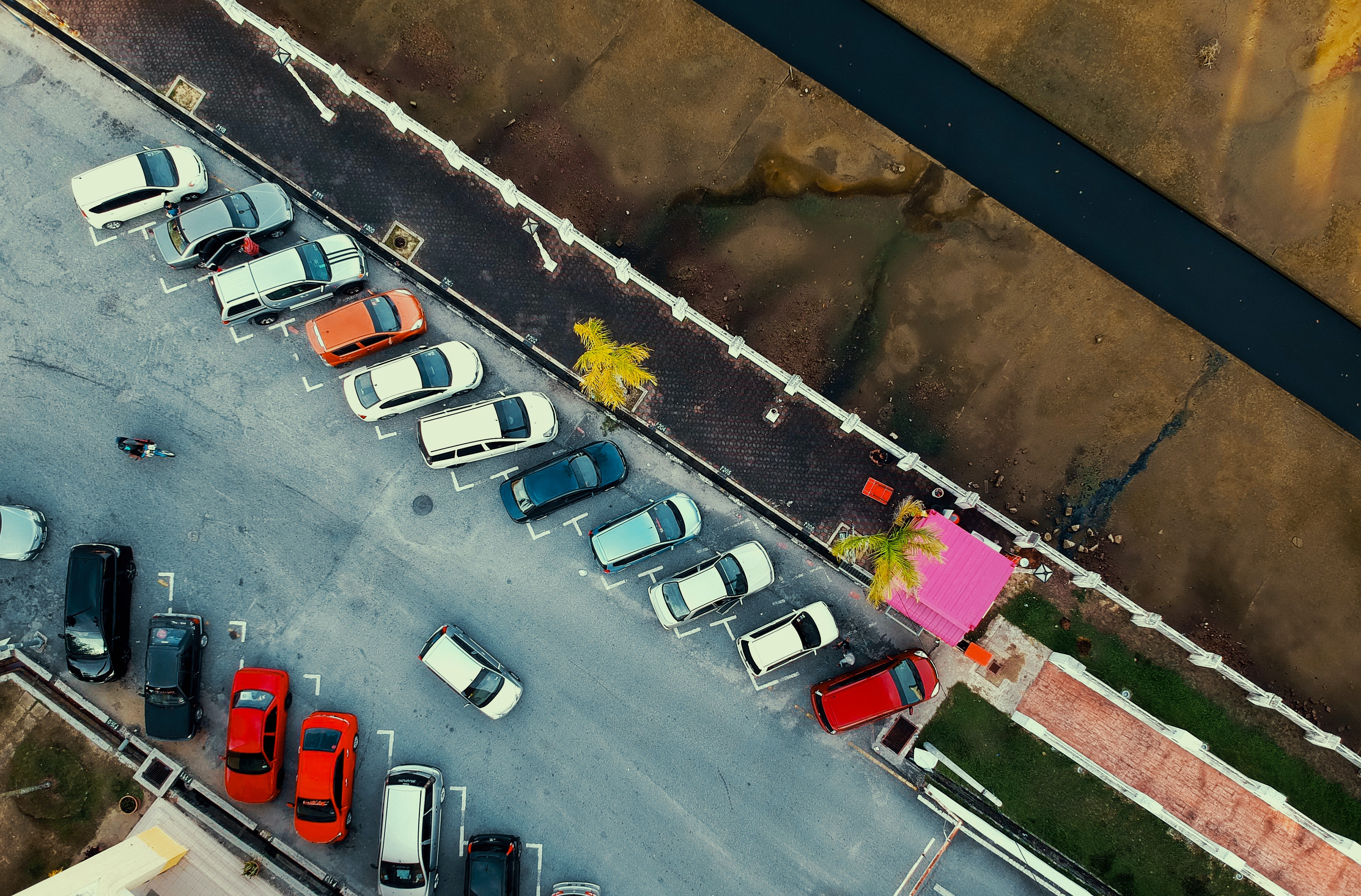 We realised a project for a large automotive customer from first idea to go-to-market. To validate the idea, we prototyped the application, conducted interviews, and built an MVP that we rolled out to several hundred users in Berlin as well as Cologne.
We were able to release the first version of the MVP after 4 months of work and continued to form assumptions and test hypotheses, based on detailed product analytics, paired with regular user interviews.
We were happy to partner with MVPF on this project, who scoped the project and hired us as technical Product Manager.
Ledger: NFT Distribution and Wallet Experience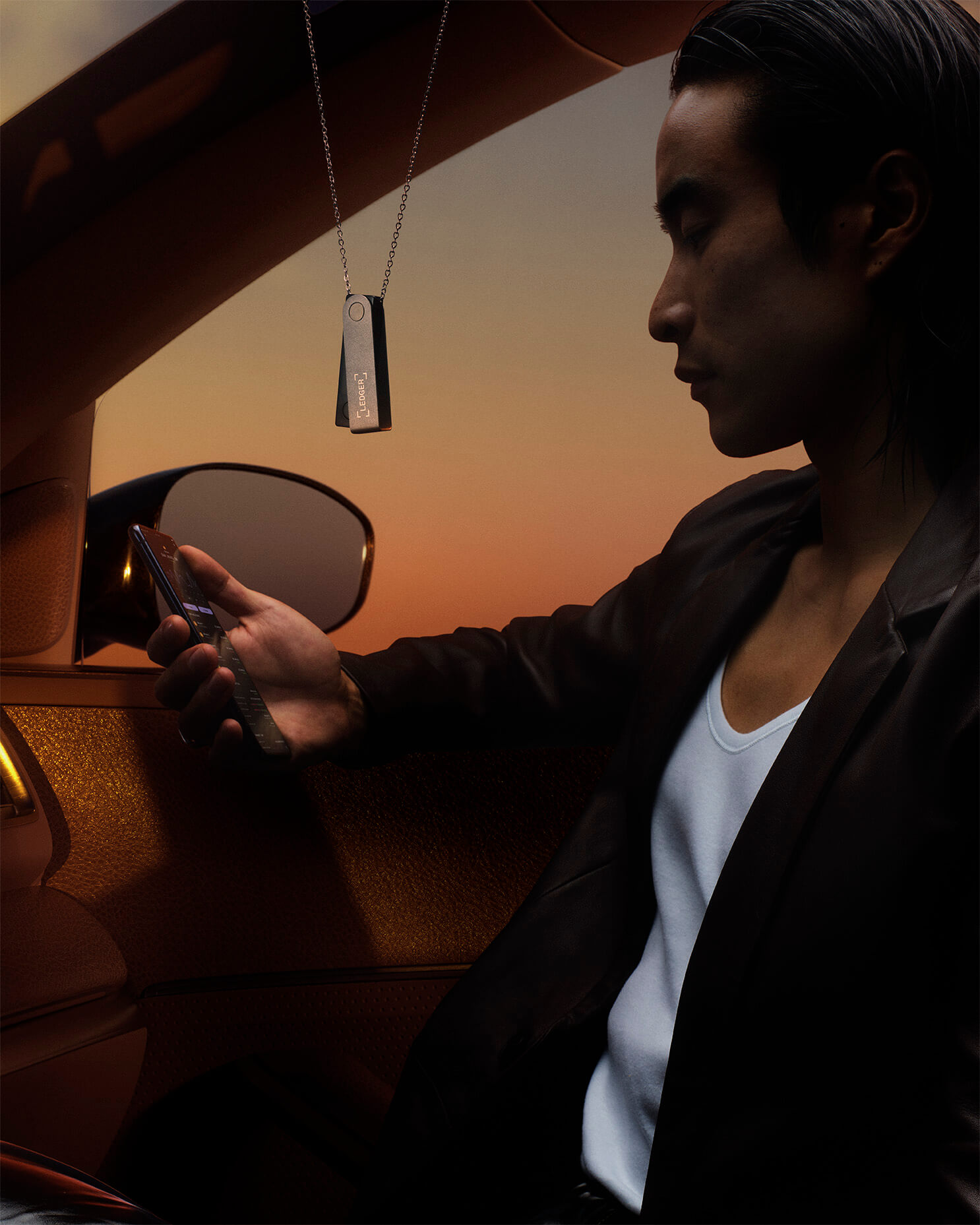 At [ Ledger ], we were tasked to support in various parts of the business, with a focus on enhancing and further developing the NFT offering.
One of the assignments was a full re-design of [ Ledger ] Market - the most secure first-sales storefront for digital and physical collectibles. Additionally, we integrated features like Stablemint and Auctions.
Another area of focus was the NFT Gallery of Ledger Live, Ledger's Wallet Product. Among others, we worked on a spam filter, improved UI and performance, filter and search functionalitites and much more.
ParkHere: SmartParking Solution made simple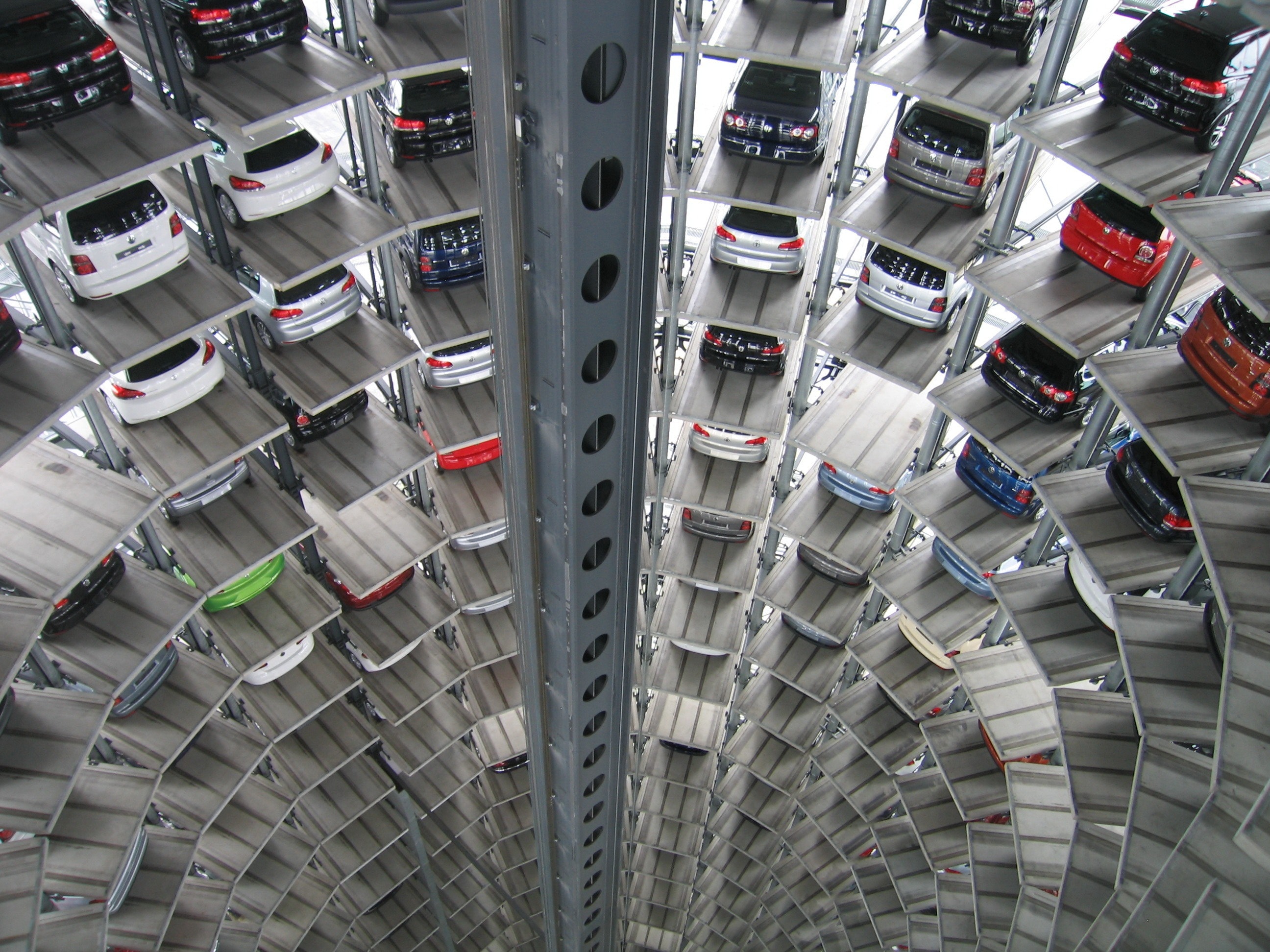 ParkHere creates smart High-Tech solutions that optimize and efficiently manage parking spaces. They develop IoT hardware and software products to optimally utilize, digitize and simplify parking facilities.
Over 4 months, we supported them in their product as fractional PM in all aspects of their day-to-day product management needs. The focus was on assisting in the implementation of a new analytics platform that visualizes parking behaviour in the garage and helps to inform decisions on how to optimally utilize parking spaces. Beyond user research, product development and management of the agile development process (SCRUM), we also helped to evaluate current practices and processes and suggest and implement improvements.
Our Philosophy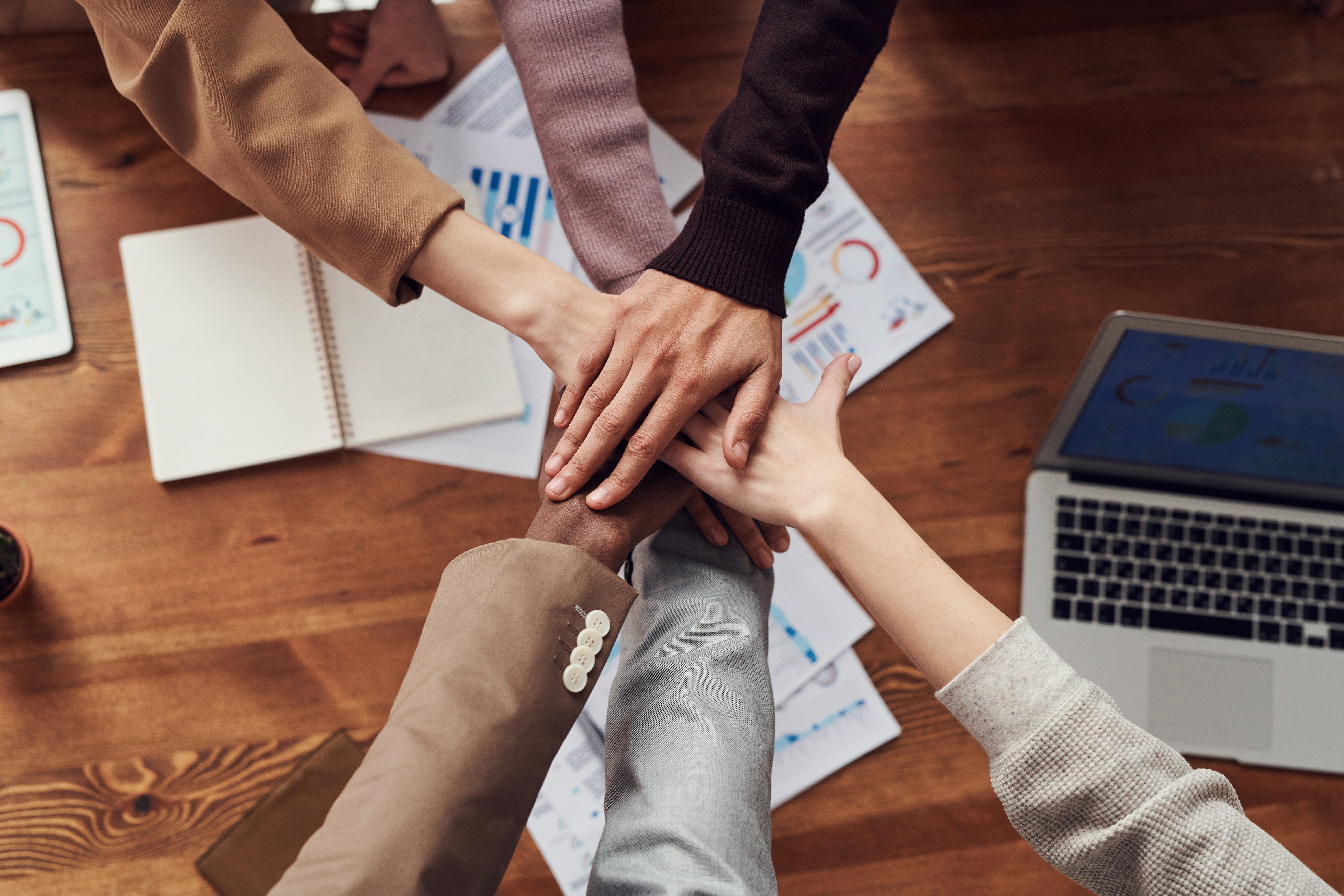 People
"The best architectures, requirements, and designs emerge from self-organising teams."
-- Agile Manifesto
One of the key insights of modern software development is the fact that an empowered, self-organised team is key to building high quality products.
Our approach, therefore, always starts with empowering a team to solve problems on the customer's behalf.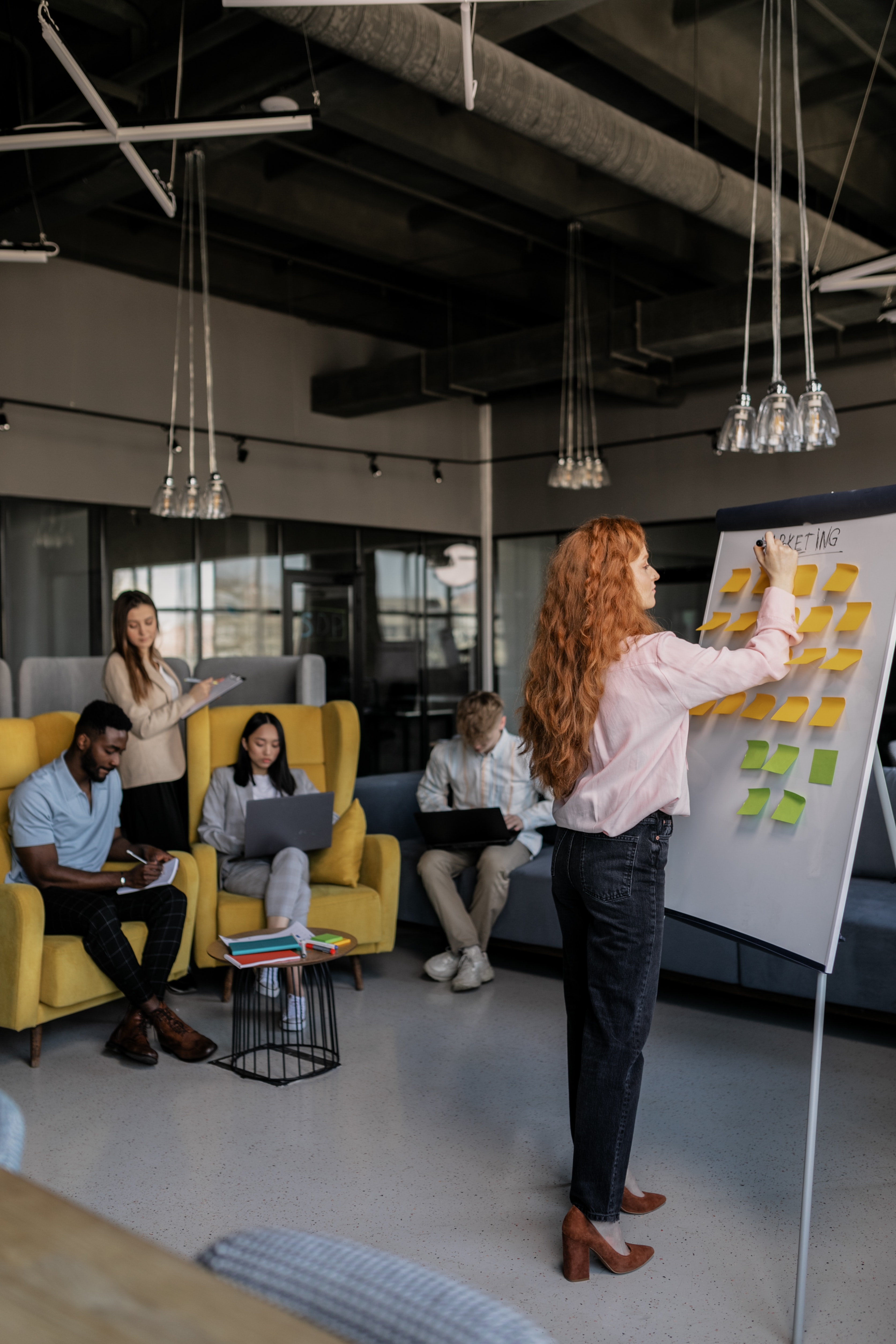 Process
"The very act of creating a prototype often exposes problems that cause you to change your mind."
-- Marty Cagan
A great process visualises progress and priorities, highlights blockers, and keeps the team on track without the need of active communication. Most importantly, it doesn't impact the team's efficiency.
We implement processes together with the team, putting them in a position where they can do their best work - confidently and effortlessly.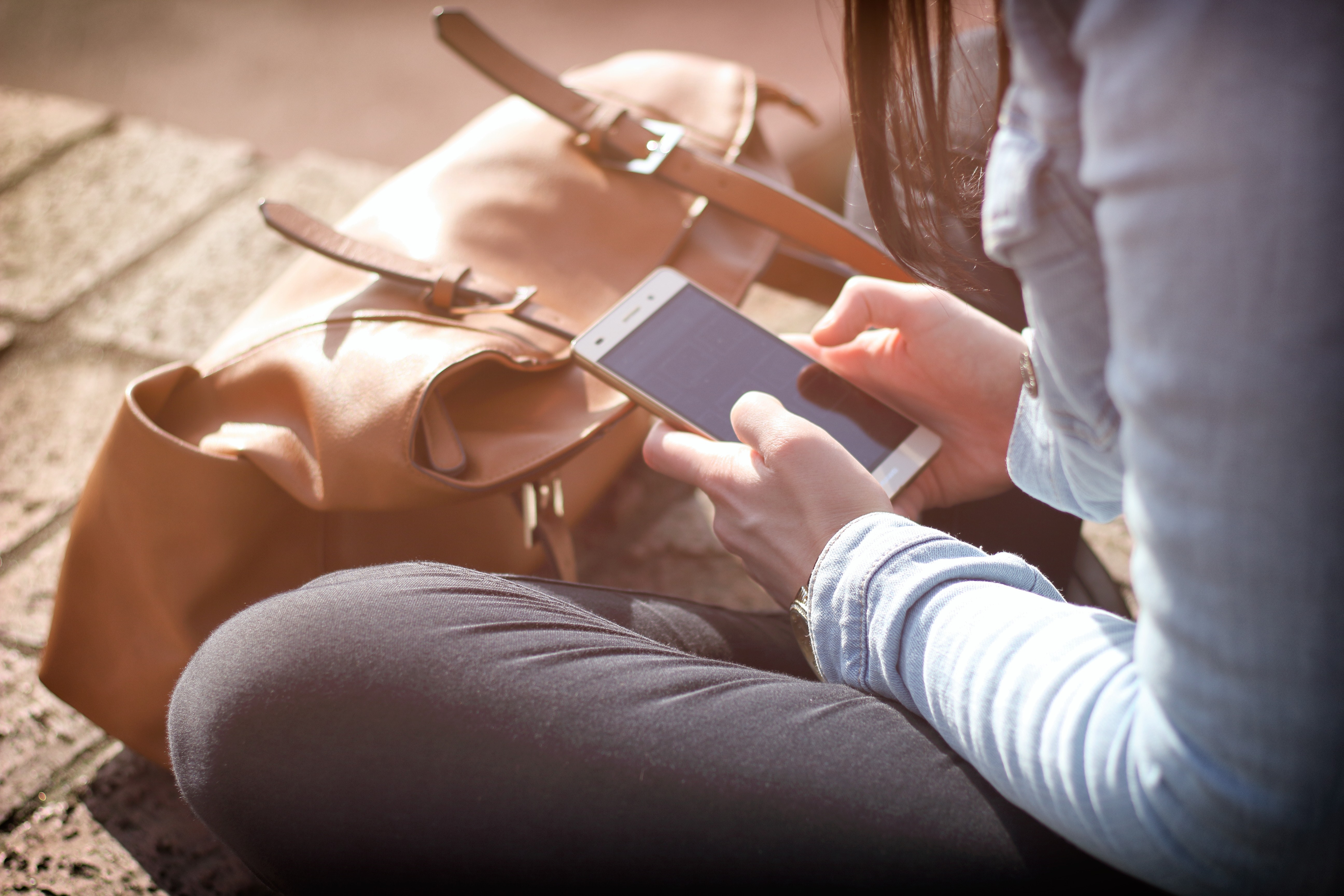 Product
"Great products are built by teams who deeply understand the problem they are solving."
-- Cindy Alvarez
Through an outcome-driven and research-oriented approach, we proactively mitigate the most prevalent risks for businesses and products, including value, viability, usability, and feasibility risk.
This enables teams to deliver effective solutions that drive tangible results and sustained success.
Areas of Expertise
Blockchain Technology & NFTs
Based on the technological innovation of Blockchains, Web3 describes the evolution from Web 2.0 in which users generate content, but do not own it, to an internet of value in which users are owners and shareholders.
We offer deep technical expertise in of the fastest growing and most important technologies of the 21st century. Our expertise ranges from the implementation of NFT distribution mechanisms to integration of applications with blockchain technology.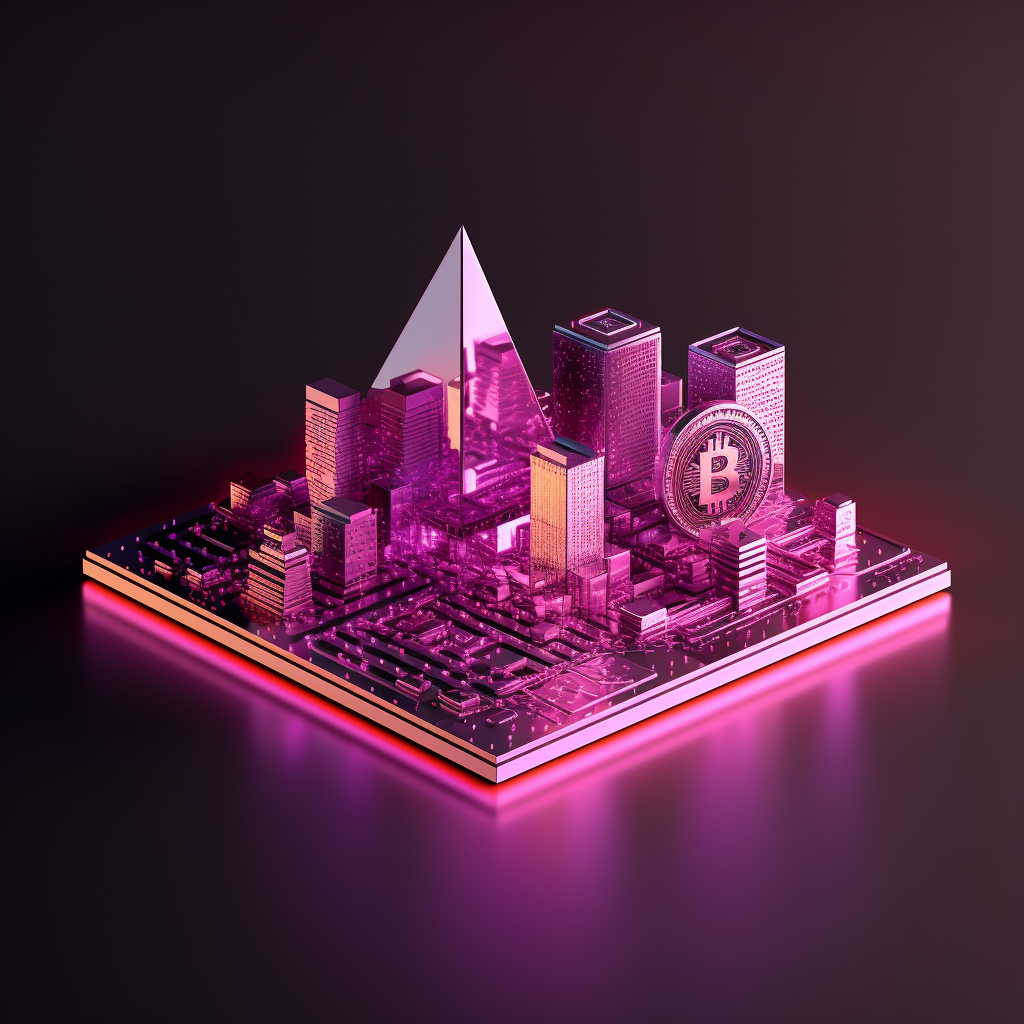 Sustainability and Green Tech
Digital products can make a significant contribution to a sustainable future and help reduce environmental impact in industries like energy, mobility, and consumer goods.
We have several years of experience creating innovative solutions that benefit both users and the planet. For instance, our projects have supported sustainable agriculture in Rwanda, informed smarter energy consumption by visualising renewable energy data and helped in the carbon reduction of a consumer goods supply chain.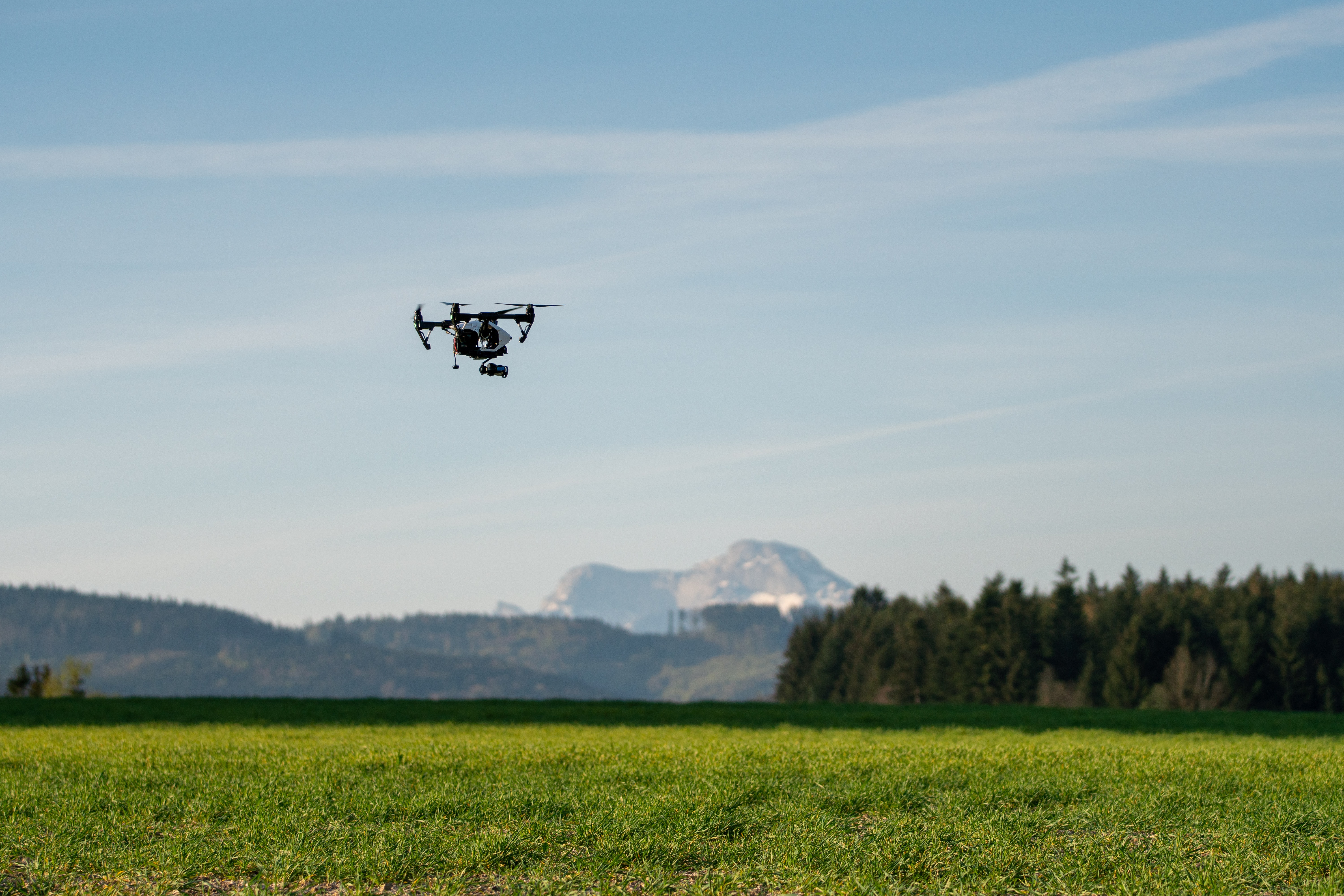 Smart mobility solutions are transforming the way we move from one place to another. Digital products play a significant role in enhancing the overall experience of users while improving the efficiency of the transportation industry.
Our team has helped develop innovative solutions that cater to the needs of modern-day transportation. We have worked on projects that have improved public transportation systems, enabled the sharing of vehicles, and optimised parking solutions.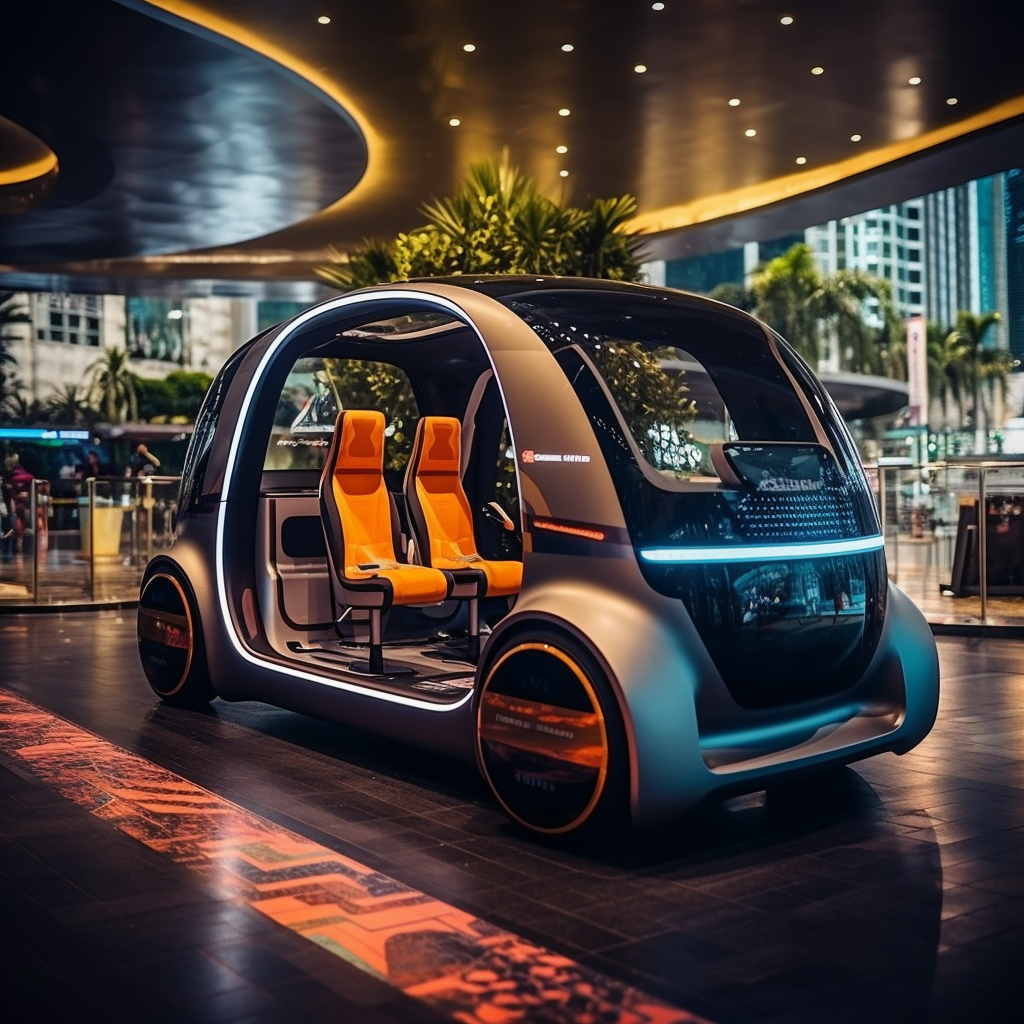 Health Tech is revolutionising the way we approach healthcare, making it more efficient, accessible and affordable. Digital products are at the forefront of this transformation, playing a critical role in improving patient outcomes and reducing costs.
Our team has worked on several projects that have created innovative solutions that benefit both patients and healthcare providers. For instance, we have helped clients improve the digital experience of their health insurance, developed a weight loss app to help in the early prevention of diabetes and assisted in the early stages of a product that enables remote consultations.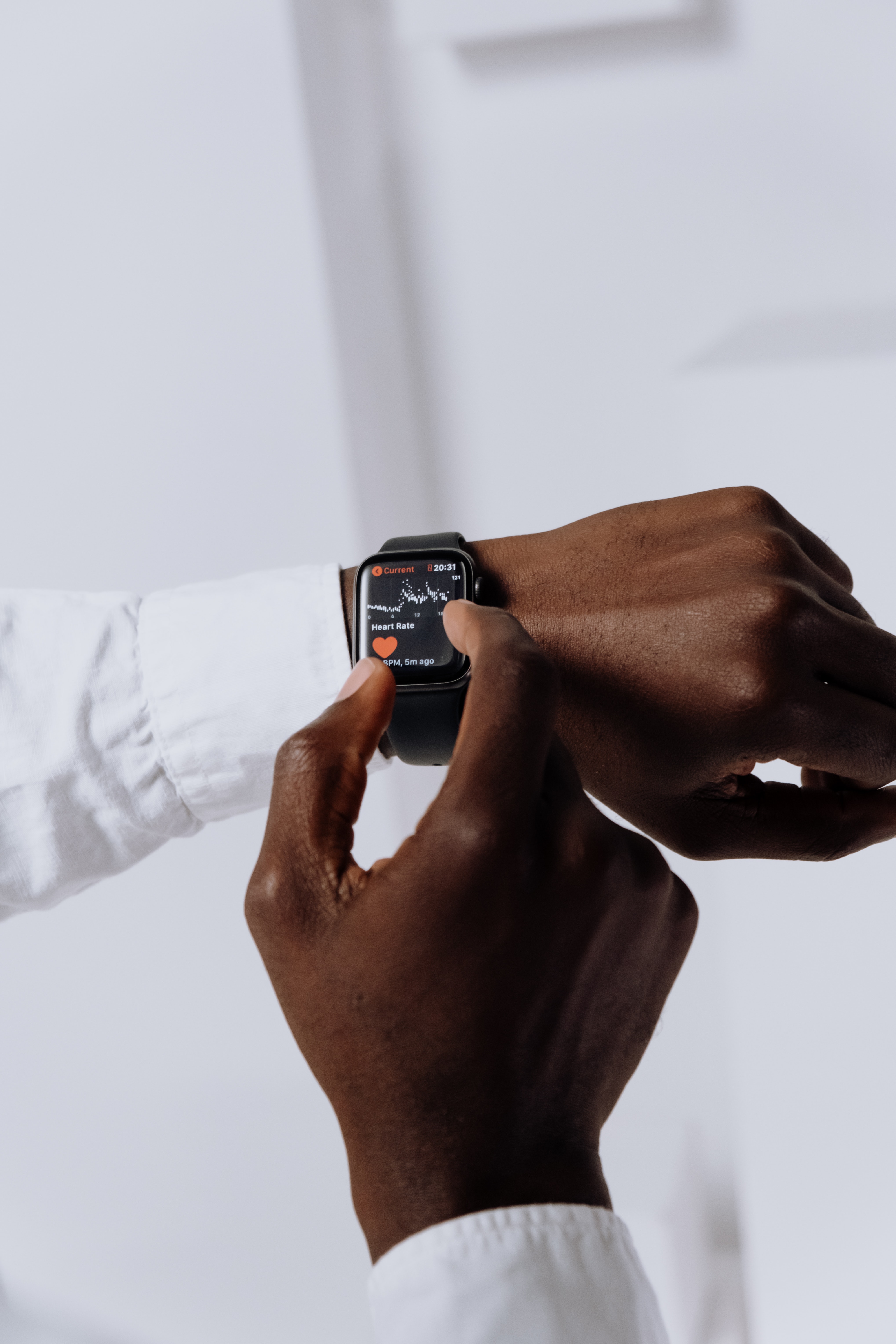 Get in Touch
How can we support you?
We'd love to understand your challenge and help you get your product to the next level.
Fractional / Interim Product Manager
---
An experienced Product Lead is ready to start tomorrow:
We ensure a seamless transition and provide immediate support, whether it's covering for a permanent employee or bridging the gap until you find the perfect full-time hire.
---
Fast onboarding
Immediate support
Cover for permanent roles or bridge until full-time hire
Flexible contract duration according to your needs
Team Coaching & Workshops
---
Are you looking for someone to coach your team to reach their full potential?
We conduct remote workshops and guide teams through discovery, rapid prototyping, MVP creation as well as process design based on Agile principles.
---
Engaging, hands-on and fun workshops
Tailored sessions for your specific challenges
Flexible workshop durations: 1-3 full or half-day sessions
Zero to One Product Launches
---
Let us help you transform your vision into reality!
Our skilled team specializes in zero to one product launches, iteratively releasing increments that verify and deliver on your vision.
---
Customized product strategy for your business
Agile development with flexible and rapid iterations
Integrated expertise: We provide you with design, development, and product specialists