About us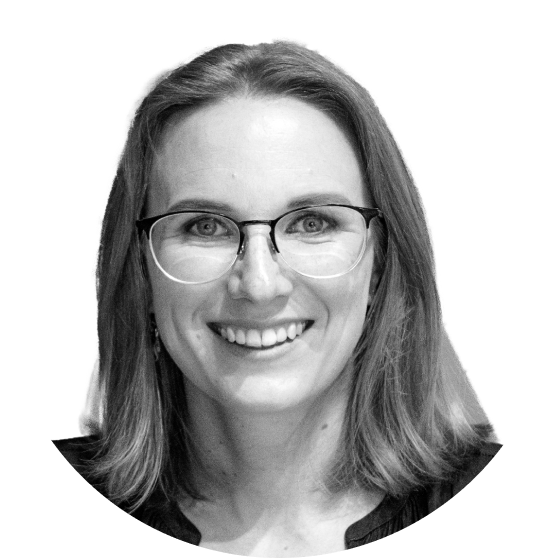 "
At the heart of what we do is the user. With a user-first approach, continuous discovery, and iterations framed by KPIs, we craft experiences that users don't just like, but love.
"
12+ years of professional project management experience, over 6 years in leading product initiatives across health tech, smart mobility and green tech. International experience collaborating on Tech projects with different organisations across Africa, Europe and Asia.
Extensive experience in building products 0 to 1, user research and agile processes.
MSc from Imperial College London.
Can support you in:
German, English, Spanish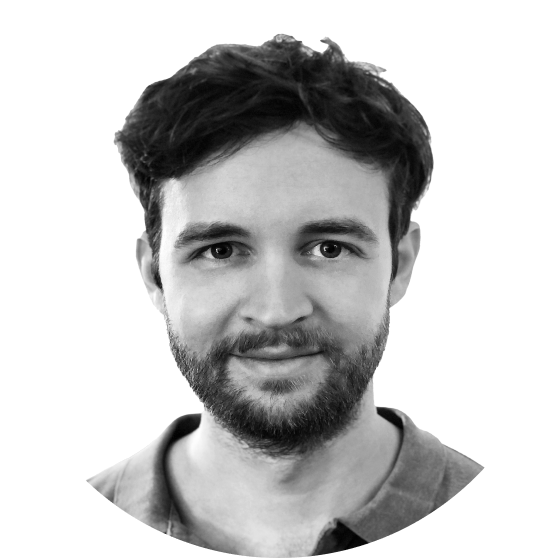 "
Fuelled by a passion for tech, we shape products that tackle real customer needs, enhance business value, and are delightful to use. Customer-focus and team empowerment underpin lasting, impactful products.
"
14+ years in Tech, 8 years leading product in both start-ups as well as established companies. Background as a developer, topical expertise in smart mobility, professional development, NFTs and Web3.
Built a product team from 0 to 10 employees at everskill GmbH.
Computer Science Degree from the Technical University of Munich.
Can support you in:
German, English